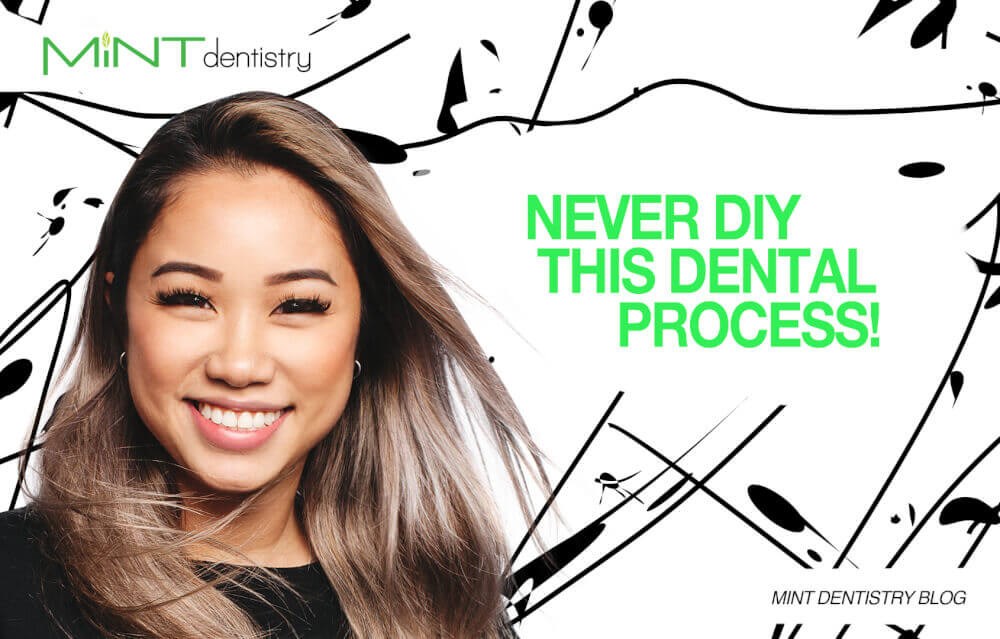 The majority of men and women want a prettier smile. As a step toward achieving this, many are choosing professional teeth whitening. Professional teeth whitening is an in-demand corrective dentistry technique due to its multiple advantages beyond whiter smiles. Over-the-counter teeth whitening solutions just cannot equal the remarkable and longer-term outcomes of dental teeth whitening.
Custom-Made Care And Results
Usually, in elective dental treatments, a one-size-fits-all method does not work for every patient. Patients' goals can be quite varied. Dental professionals make use of their training and experience while looking over teeth to establish the source of any stains.
Further, the dental practitioner will consider any previous and future aesthetic dentistry care or repairs you plan to undergo that might influence your radiant outcome. For instance, it could be reasonable to wait before getting new dental crowns and veneers. This will enable your dentist to construct crowns and veneers that complement the shade of your recently brightened natural teeth. Tooth whitening is somewhat harder for people who have dental restorations. Due to the fact that whitening treatments cannot erase stains on dental restorations, it might be necessary for your dental practitioner to apply numerous procedures to guarantee that your teeth have the same shade.
During your first visit, the dental practitioner will establish a personalized whitening process that is appropriate for you. The dentist should also tell you the likely number of bleaching sessions necessary to achieve the best outcomes.
Expert Teeth Bleaching Gels
Store-bought teeth bleaching supplies generally have a minimal degree of whitening elements compared to methods preferred for in-office teeth whitening. Also, difficult mouth trays and irritating gel applicators might provide irregular results and generally only lighten teeth one shade per session. Prior to an in-office teeth whitening session, individuals can identify the exact color of whiteness they hope to achieve.
At MINT dentistry in Conroe, our group offers brief laser teeth whitening treatments using a technique called ZOOM for Conroe, TX patients. ZOOM includes a unique hydrogen peroxide-based gel that is applied to every tooth individually. The remarkable gel is activated by a diode laser that penetrates the tooth and whitens the discolored enamel. This system should whiten the teeth from six to ten shades. We suggest that patients who receive laser teeth whitening treatments schedule in-office cleanings twice every year. This cleaning should help prevent additional difficult stains and ensure your teeth continue to be healthy.
Decreased Tooth Discomfort
Every now and then, patients who try drugstore teeth whitening systems might experience tooth discomfort after they put them on. This might arise if the hydrogen peroxide goes through the enamel of the teeth or if they buy whitening systems with ill-fitting strips and trays that irritate the soft oral tissue. The experienced dentists at MINT dentistry in Conroe take careful steps to head off these problems.
Throughout each ZOOM laser whitening treatment at our Conroe, TX office, the gums and lips are kept safe to make sure that the whitening agents are applied to only the teeth. Next, your dentist will apply the bleaching solution to every single individual tooth. To guard the vulnerable eyes from the laser, patients use protective safety glasses. While the procedure is very comfortable for the majority of men and women, an anesthetic could be prepared to decrease any distress or to reduce the gag reflex.
Safer, Easier Sessions
While over-the-counter bleaching solutions typically do not present safety concerns for most consumers, repeated attempts to whiten and brighten teeth without direction from a dentist might cause chronic tooth discomfort from sensitivity to extreme temperatures. Since it may take multiple weeks or conceivably months to see noticeable outcomes with at-home tooth whitening kits, for example, strips, toothpaste, or gels, soreness can be a problem. Certain versions could fail entirely to produce a whiter smile. In-office teeth bleaching treatments are conducted by dentists to help patients feel secure and ensure that the gum tissue and tooth enamel remain safe during the treatment.
Longer-lasting Results
Beyond the multiple other advantages of professional teeth bleaching treatments, their effects are apparent much longer in comparison to drugstore tooth whitening strips. Immediately after a bleaching session and for approximately 24 hours, we urge patients to refrain from consuming any dark-colored foods, such as berries, and drinks, such as colas. Further, anytime it's feasible, use a reusable straw for beverages that might tarnish the teeth.
Following a ZOOM laser teeth whitening session, our patients can have a touch-up kit that includes the whitening gel and personalized mouth pieces. These kits can be put to use about every six months to help sustain the healthier appearance of your smile. At MINT dentistry in Conroe, our group recommends implementing good oral hygiene routines by consistently brushing and flossing whenever you eat food or drink sugary or acidic beverages and before going to bed.
Better Self-Assurance and Attitude
Recently bleached teeth will make more than just a pretty smile. Patients experience heightened self-esteem after their teeth whitening, which empowers them to become increasingly more open and function more comfortably in job contexts and in other social functions. Whiter teeth could also take years off of your appearance, helping you seem younger.
Work With The Pros to Elevate the Appeal of Your Smile
The remarkable effects provided by professional teeth whitening procedures like ZOOM and various others are incomparable in their power to significantly transform a patient's smile and, at the same time, increase self-esteem. We invite you to contact MINT dentistry in Conroe and set up a consultation with our talented Conroe, TX cosmetic dental practitioners, who can't wait to assist you in achieving a genuinely brilliant smile.